Lukas Hetzer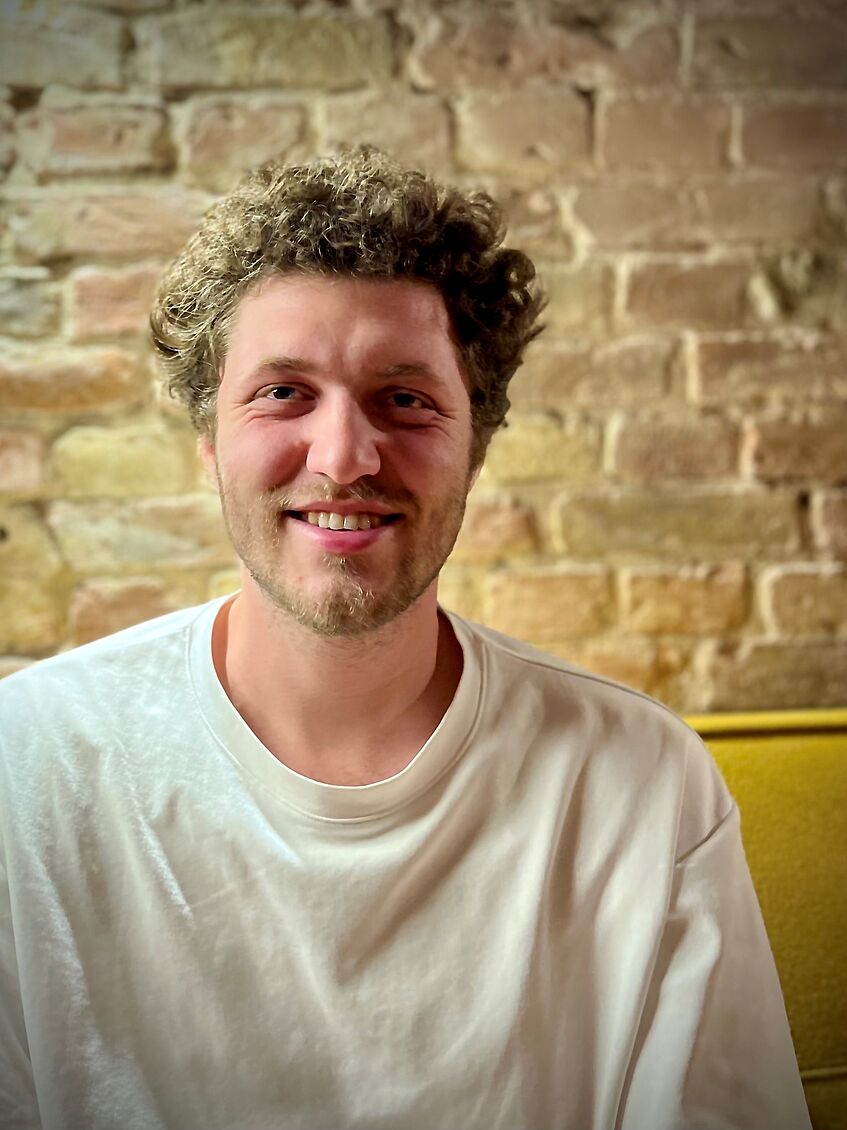 Lukas Hetzer
Lukas is a Doctoral Researcher at the Cologne Center for Comparative Politics at the University of Cologne. In his research, he combines observational text survey data to study political preferences and behavior in the EU. In his doctoral thesis, he studies how the political preferences and behavior of citizens and policy makers are affected by crises.
Previously, Lukas worked as a Data Specialist at GESIS - Leibniz Institute for the Social Sciences. He holds a M.Sc. degree in Social Sciences Research from the University of Amsterdam and a B.A. degree in Social Sciences from the Humboldt-University of Berlin.
In Work Package 5, Lukas primarily supports the creation of the new ParlLawSpeech data set.
political behavior | political preferences | quantitative text analysis | data linking